Welcome to the University of Toronto Mississauga Library!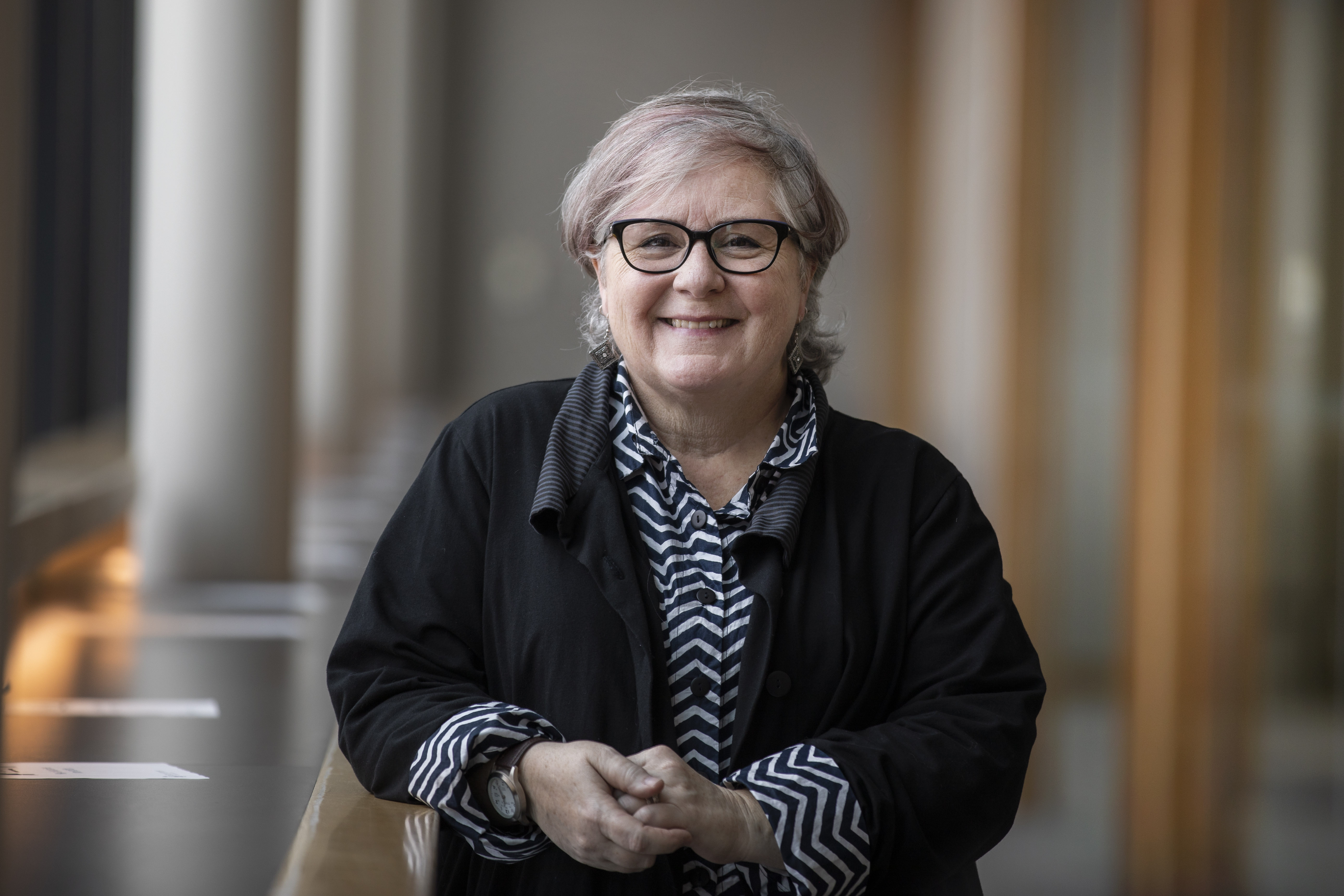 We are passionate about our commitment to the success of UTM students and faculty. We are invested in our community and are proud of the relationships we continue to nurture and build at UTM and throughout the University. Here at the UTM Library you will find wonderful spaces where you can access a wide range of resources to support your teaching, learning, and research activities. Students and faculty come to the UTM Library to research, to study, to read, and to collaborate. We are proud to be part of the University of Toronto Library System and through our Library we are able to provide access to world class collections (in many different formats) held at the 44 libraries of the University of Toronto.
Make Learning Happen
Maximize our Value
Inspire with Spaces
Discover our Collections
Connect to Research
We are committed to a strategic plan that reflects both our focus on the needs of our students and faculty and the important role we play in the success of our community.
Key to our success is the dedicated and knowledgeable staff in the Library. Our librarians and staff are recognized across the University for their knowledge and expertise, their enthusiasm while collaborating with faculty in the creation of exciting new initiatives, their strength in teaching and inspiring students, and their delivery of excellent service to all our library users. ​
I am honoured to work with all members of the UTM Library and our community. I look forward to meeting with you either in person or virtually and welcome your questions, comments, and suggestions.
Shelley Hawrychuk
Chief Librarian
UTM Library
905-828-5235
shelley.hawrychuk@utoronto.ca